What is La Pizza Week?
La Pizza Week is a week-long festival that celebrates the best pizza in Canada. La Pizza Week is an interactive national community festival that connects people to your restaurant.
After getting incredible feedback from our community over the last year, we want to push our popular Le Burger Week and La Poutine Week festivals even further with a new addition to the family: La Pizza Week!
Our mission is to help restaurant businesses increase their sales and awareness through our festivals.
Restaurants across the country are asked to create a special pizza at a special price for the week of La Pizza Week*. Participants engage with the festival by visiting or ordering from participating restaurants and trying delicious pizzas, sharing their experiences on social media, and voting using our dedicated website. Restaurants benefit from our festivals by increasing their sales, meeting new customers and having fun with the popularity of the event on social media and more.
Our festivals have engaged over 1,000 restaurants and over 500,000 people a year.
No Pizza? No problem.
Why not add a pizza on your menu for La Pizza Week?
When is La Pizza Week?
May 1st to 14th, annually.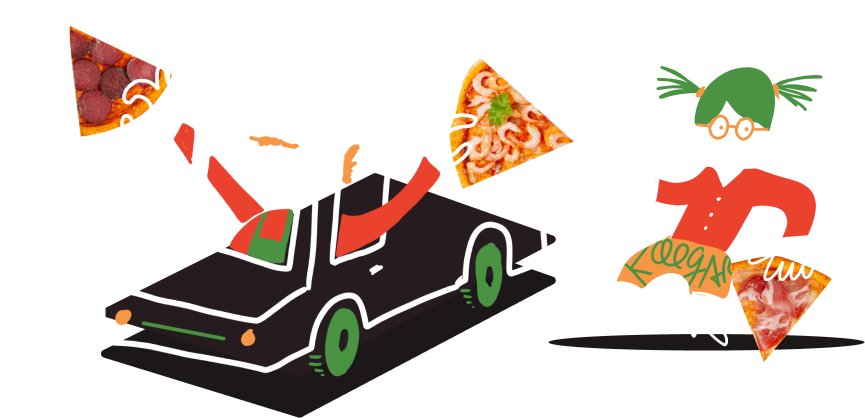 How much is La Pizza Week?
$250 for the Standard Partnership
We lowered our prices as much as we could to help local businesses gain their footing and increase their sales. All funds are used to activate the festival. If for any reason you can not afford the fees, please contact us and we will find a way to make it work. If you belong to a restaurant chain or have several restaurants, please reach out to Team@peoplemovertech.com for more information.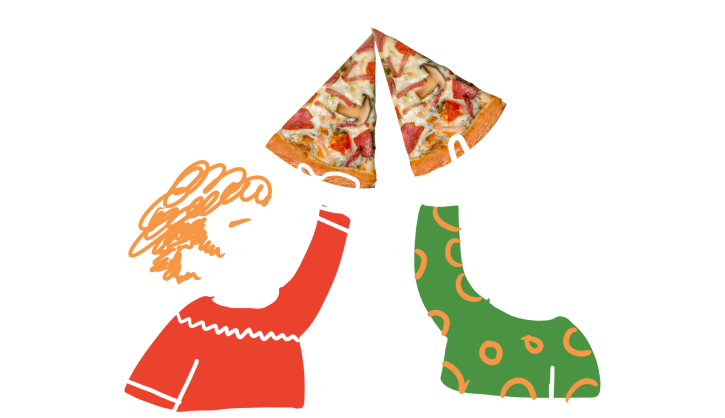 Where is La Pizza Week?
La Pizza Week is a restaurant festival across Canada. People will visit or order from your restaurant.
We help get people to your restaurant, ordering for take-out and delivery.
Important Dates!
Last day to register to La Pizza Week: April 15, 2022
Last day to send in Pizza information (name, description, photo, price): April 15, 2022
La Pizza Week: May 1-14 2022
Charity with ANEB.
We encourage restaurants to increase the price of their pizza by 1$ to later donate to ANEB. Anorexia and Bulimia Québec (ANEB) is a non-profit organization that guarantees free, immediate and specialized help to people with an eating disorder. For more information please visit ANEB's website. Participation is optional.
What do I get from La Pizza Week?
As a restaurant partner, you will receive our team's unwavering support to help you gain awareness and sales.
Standard Partnership - $250
Listed as an official restaurant of La Pizza Week on our website
Part of the general marketing campaign for the festival
Other questions?