Burger Hall of Fame
2018 Winners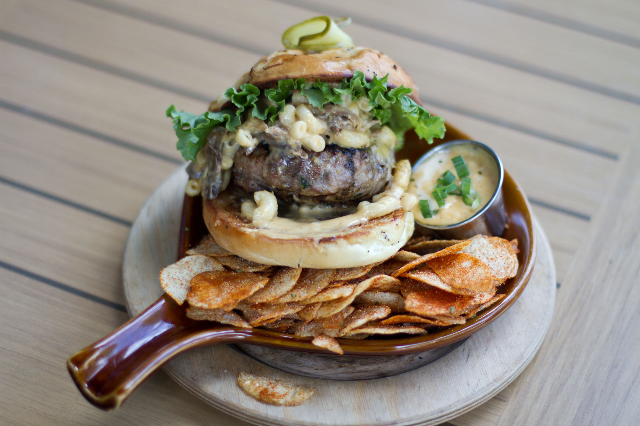 Prize name
Restaurant Name
Burger Name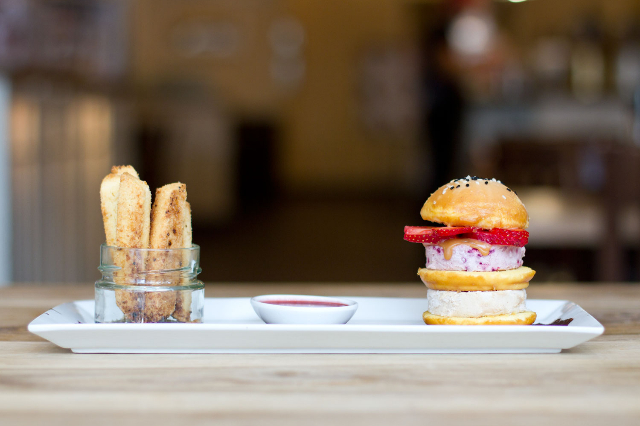 Prize name
Restaurant Name
Burger Name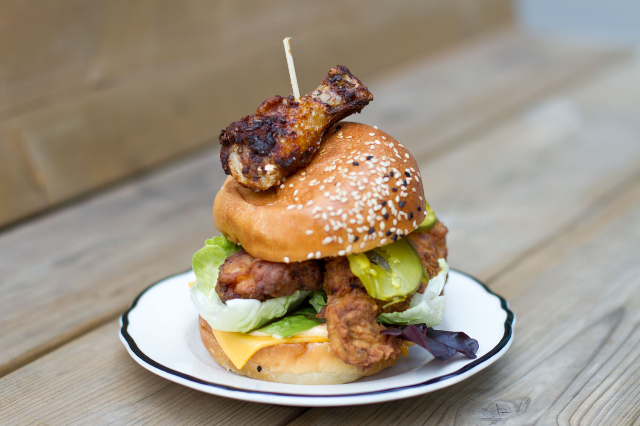 Prize name
Restaurant Name
Burger Name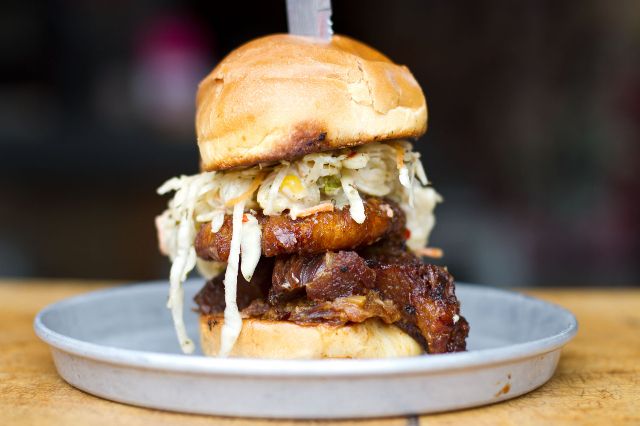 Prize name
Restaurant Name
Burger Name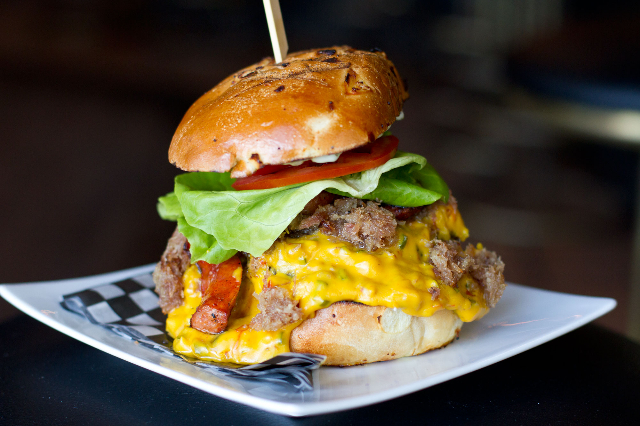 Prize name
Restaurant Name
Burger Name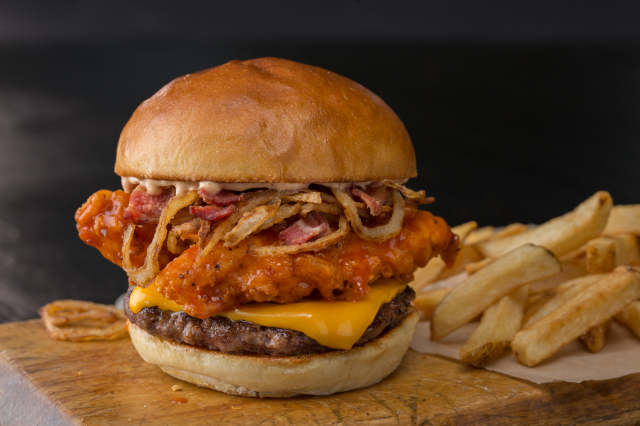 Prize name
Restaurant Name
Burger Name
OTT
TO
QC
VAN
city 6
City 7
City 8
City 9
City 10
Ctiy 11
City 12
City 13
Taste Buds and Businesses.
We create opportunity.
Le Burger Week® allows participants to discover new venues, while providing the opportunity to taste burger creations they never would have originally. It also allows for restaurants to showcase their best, while increasing their sales and popularity. We take care of the marketing heavy-lifting, you focus on burger creation and your customers.
1M
Website Unique
Visits per year
Boost your Sales
From East to West. To World.
Burgers nationwide.
With an ever-growing network and customer base, Le Burger Week® has become a nationwide tradition across Canada. It has also reached restaurants in the U.S. and is a yearly festival in Haiti.
Calling all restaurants.
Join the movement.
Restaurants have seen their best sales numbers ever thanks to their participation in Le Burger Week. With a saturated social media market, Le Burger Week has become a key vehicle for restaurant owners to build momentum around their brand.
Join us